Bienvenidos! We are Veronica and Pablo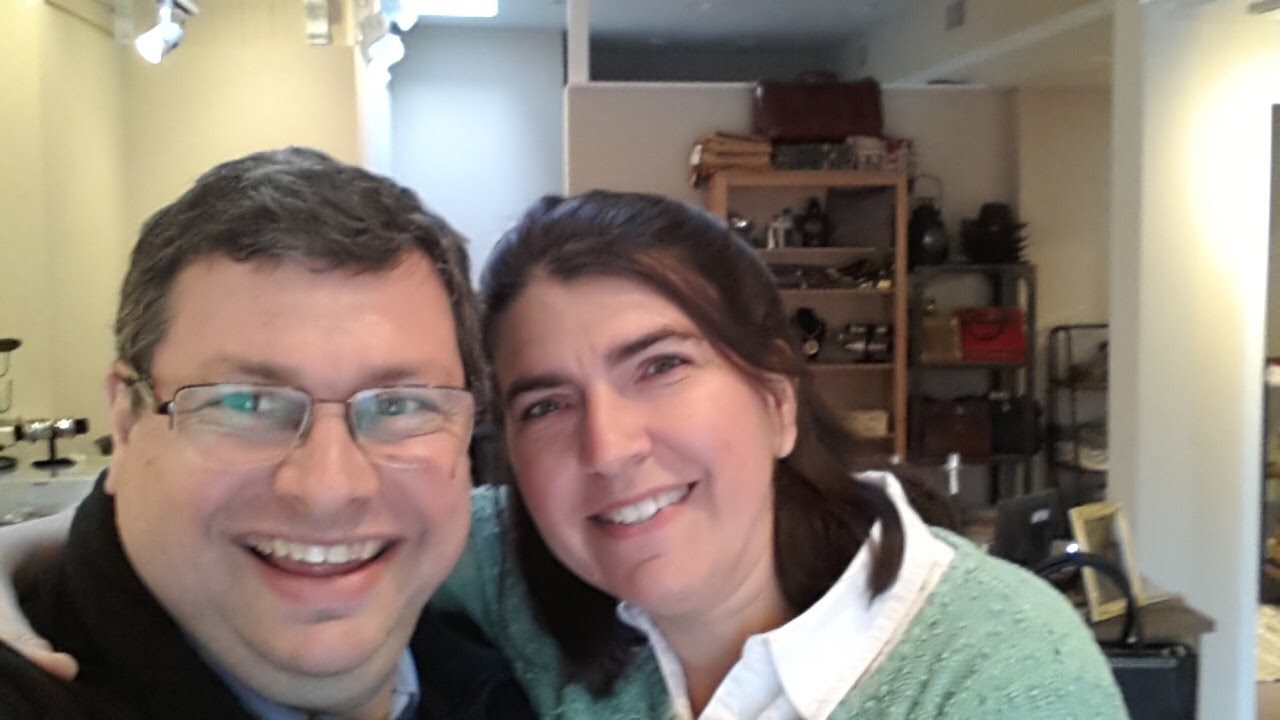 We welcome you to our store... our family project... the realization of our dream. In early 2016, we started to envision the OMBU store, and on March 12, 2017 (Veronica's birthday) after a year of hard work and challenges, we opened our doors for the very first time in Geneva, Illinois.
All the items you will find in our store are things we have in our home and share our heritage and background. We have an appreciation for fine craftsmanship, and that is what we look for and bring to you. In the process, we met and got to know the owners and artisans who make the products we offer. We share the same values and vision: a respect for the land and for each individual who puts their time, expertise, and heart into making these products.
We are from Argentina and proud to carry names such as Los Robles Polo Time, Huitru, Huella Sur and many more. You will find a varied selection of products for your home, traveling, and gifts. We carry high-quality products made of leather, nickel silver (alpaca), handmade knives, handcrafted jewelry and books for leisure time.
Come in, look around, and ask as many questions as you'd like.
Follow us